Foreigners living in Japan, let's improve your Japanese skills to get a job or change jobs!
  Aishin Hodogaya Gakuin is a Japanese language school located a 2-minute walk from JR Hodogaya Station, which is next to JR Yokohama Station. There is a bus terminal in front of the station, making it convenient to use the bus.

  Would you like to improve your Japanese and aim for a better job? Let's do your best because it is a difficult situation with COVID-19.

  Foreign mothers, why don't you experience high quality Japanese learning after sending children to kindergartens and schools? Make good use of your time.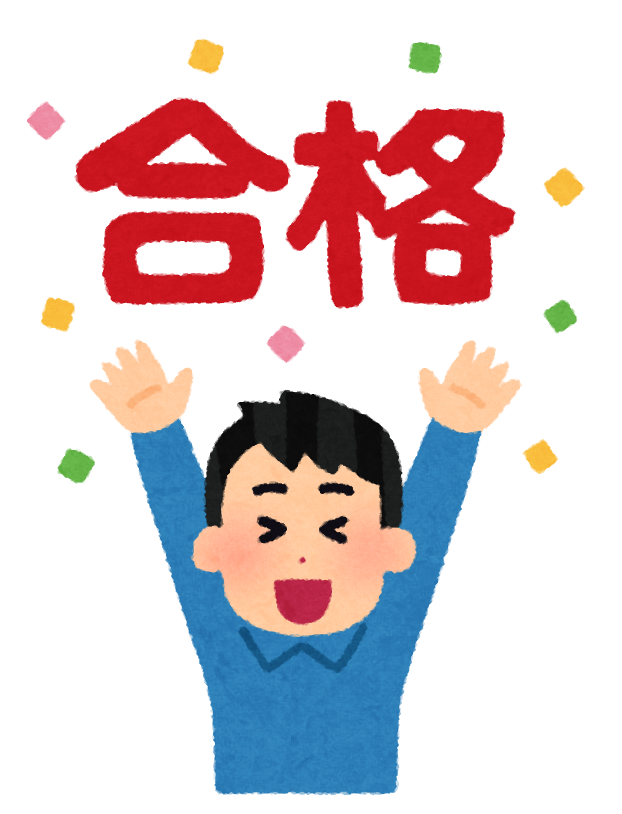 Contact us from here or mail to aishinhodogaya@titan.ocn.ne.jp
Do you have any problems in your daily life?
  At the city or ward office, post office, bank, or hospital, have you ever been in trouble because you couldn't communicate well in Japanese what you wanted to say?

  You want to look over your children's homework and find out more about your children at school. But are you worried that you may not be able to understand the contents of the handout and have a conversation with your teacher?

  Do you communicate well with the Japanese people in your neighborhood, your child's friends, and their families?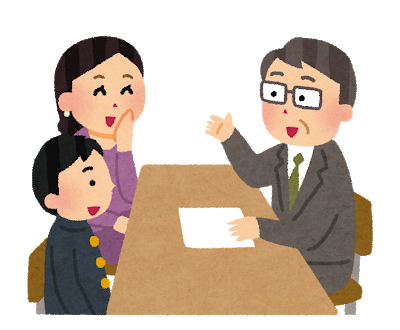 Contact us from here or mail to aishinhodogaya@titan.ocn.ne.jp
Course introduction
  It is intended for those who want to eliminate anxiety in daily life, learn Japanese that can be used for work more, and pass the qualification test.
◇Group lessons: The minimum number of participants is 2 
  As a general rule, grouping will be decided according to your Japanese ability or purpose. We will provide counseling before you attend.
day of week
Monday-Friday * Please contact us for Saturdays.
Please decide the days of the week that you can take classes on a regular basis.
Time
45 minutes x 2 frames (5 minutes break on the way) once from 9:00 to 12:20 or 13:00 to 16:20.
Please decide the time zone when you can take classes on a regular basis.
* Please contact us if you want to study longer than 2 frames.
Tuition fee per person
(free admission fee)
Once a week (4 times a month)
12,000 yen
Twice a week (8 times a month)
21,000 yen
3 times a week (12 times a month)
32,000 yen
4 times a week (16 times a month)
43,000 yen
5 times a week (20 times a month)
54,000 yen
Note 1) A month with 5 weeks will be closed for 1 week.
Note 2) The tuition fee is prepaid on a monthly basis. Payment methods will be explained at the time of application.
Note 3) Each person must purchase the text according to the level separately.
◇Private lessons: A tailor-made lesson just for you, where you can talk a lot one-on-one.
  You can concentrate on what you are not good at. Please feel free to contact us for exam preparation for "Specific Skills Worker".
Time zone
Consultations are possible within the frame from 14:00 to 16:20 on weekdays.
Please contact us for other time zones.
Basically, 45 minutes x 2 frames (5 minutes break on the way).
School expenses
5,000 yen each time (Please take at least 4 times. One time after application is free)
* Teaching materials will be charged separately.
  We will listen to your requests through individual counseling.